You can use the E-MAIL form below to reach us with any questions about our cats, kittens, breeding practices, policies, to get on a waiting list*, or to reserve a kitten.  If you decide to give us a call, please, leave a message if we do not answer right away, and we will call back. It is both a personal and a retail business number, 719 650 8481.
Serious inquiries only, please. SPAMMERS are reported to authorities.
If you want to talk to people who bought from us before, ask about their grown up cats and overall experience click "Referrals" , or even better –  click Rejinald Cattery on Facebook to become our fan, and see all current updates, photos and posts!
*For the waiting list, please provide your name, email address and location. Make sure you type your email correctly so we can respond. Also specify if you have preferences in regards of your future kitten's breed, color, and quality. No deposit is required to be on the list. People on waiting list have priority in making reservations of the available kittens. We reserve the right to place a kitten with a person or family we consider to be the best fit for a particular kitten.
In case the form below is not working, we are sorry for the inconvenience, please email directly to britsinvegas@yahoo.com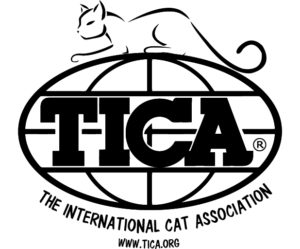 "This cattery has NOT been inspected by and is not endorsed by The International Cat Association, Inc."